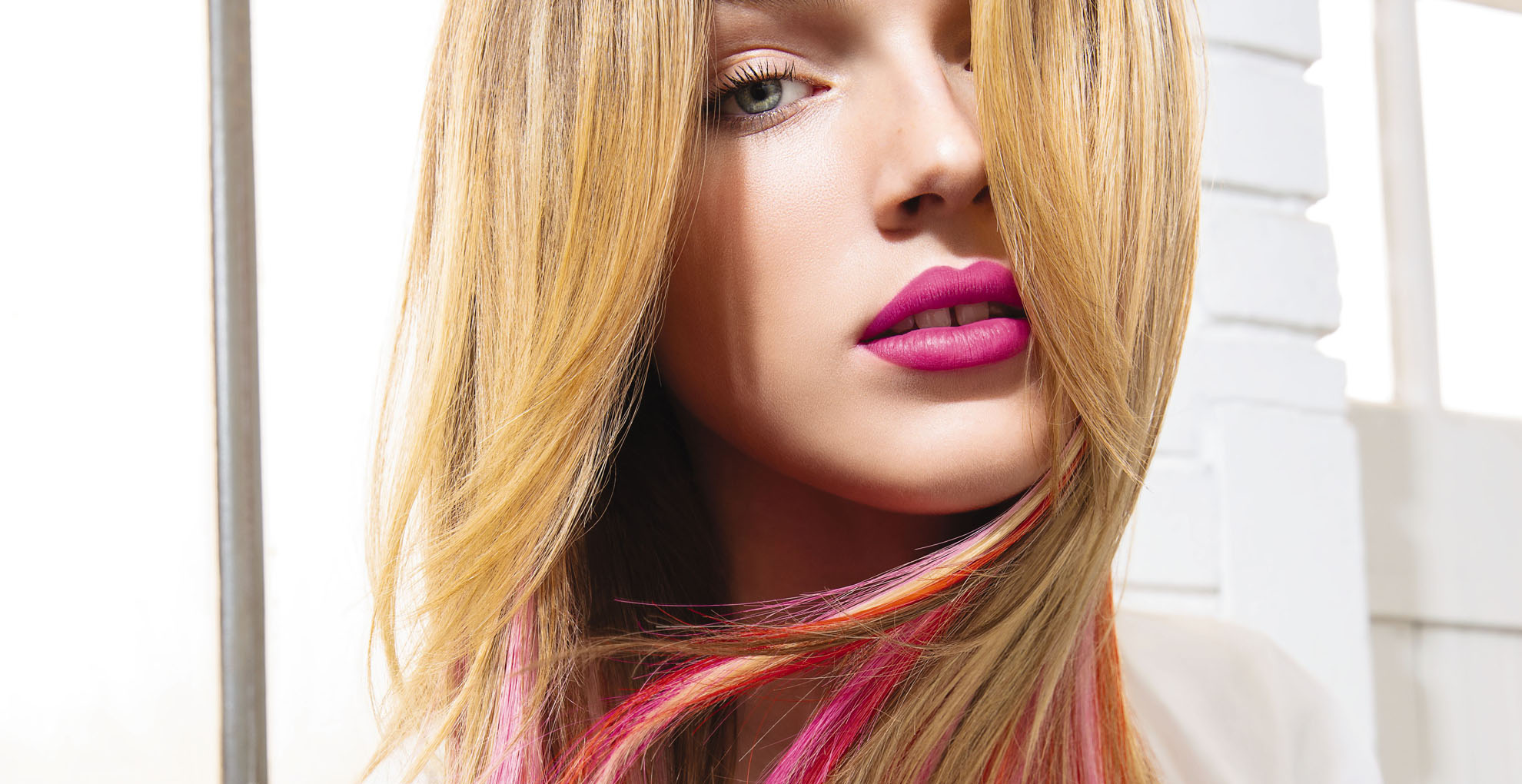 29 May

OVER HALF-OFF HIGHLIGHTS

OVER HALF OFF highlights (partial foils) with any service provider!

We know times have been hard lately, so we want to put some positivity into the world and give back to the wonderful community who supports us. For the months of June AND July, we're offering you a greater than 50% savings on partial foils / highlights for new and returning guests! Get highlights with ANY service provider for only $75 thru July 2020!

Due to new COVID guidelines, we will require you to schedule an appointment. No walk-ins will be accepted at this time. To book now, call us at 210-545-0729

Or BOOK NOW.

Thanks for your support, we look forward to seeing you!