12 Oct

5 easy tips to help you get the most out of your hair this Fall | Raw Hair Studio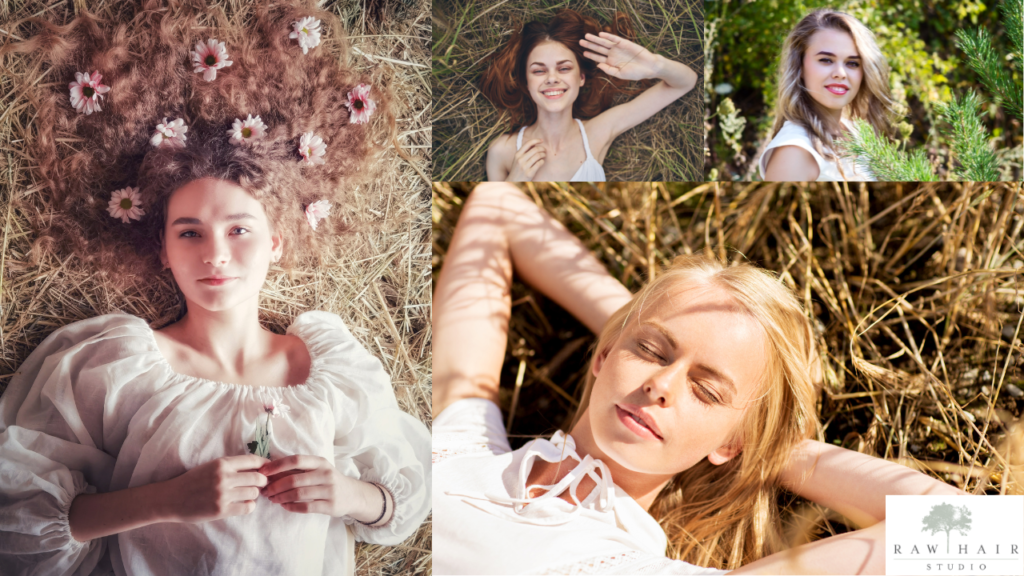 Fall is the perfect time to change up your hair routine. The weather is cooling down, which means your hair won't get as greasy as it does in the summer. You can also take advantage of the shorter days by trying out new styles and colors. Here are five easy tips to help you get the most out of your hair this Fall:
1. Get a trim.
If your ends are looking dry or split, now is the time to get them trimmed. This will help you avoid more damage down the road and keep your hair looking healthy. A trim every six to eight weeks is ideal, but you can trim more frequently if your ends are particularly damaged.
2. Try a new color.
Fall is the perfect time to experiment with color because the cooler weather can actually help protect your hair from damage caused by bleach or other harsh chemicals. If you're feeling bold, try a new shade of blonde or go for a rich, vibrant red. If you're not ready for such a big change, consider adding some highlights or lowlights to give your hair dimension and interest.
3. Invest in a good shampoo and conditioner.
Your hair works hard all summer long, so give it some extra TLC this Fall with a good shampoo and conditioner. Aveda has a diverse range of products to meet the needs for every type of hair. Whether fine, thick or curly; straight and sleek looking – we've got you covered with our wide selection! And don't forget about deep conditioning treatments! They can work wonders for repairing damage and preventing split ends.
4. Switch up your styling products. 
The humidity is gone, so you can say goodbye to frizzy hair! This Fall, try using different styling products to achieve different looks. For example, if you normally use a lightweight gel, try a pomade for a sleek and polished look, or use mousse for volume and body. You might be surprised at how different your hair looks with just a few small changes.
5. Protect your hair from the cold weather. 
Just because it's getting cooler outside doesn't mean you should neglect your hair care routine. In fact, the cold weather can actually be damaging to your strands since they are more likely to become dry and brittle in the winter months. combat this by using leave-in conditioner on damp hair before blow drying, using heat protectant spray before using hot tools, and avoiding over-washing (which strips away natural oils).
These five tips will help you get the most out of your hair this Fall! By following these simple tips, you'll be able to keep your hair healthy and give it the extra TLC it needs after a long summer of exposure to sun and chlorine damage caused by bleaching agents used in pools. So go ahead and give yourself a trim, experiment with color, invest in some good shampoo and conditioner, switch up your styling products, and protect your strands from the harsh winter elements! Your hair will thank you for it!